As a senior, choosing a place to visit for this year's holidays is often hard. Below are the top 5 travel destinations you may have missed or overlooked, that are worth to try!
Cyprus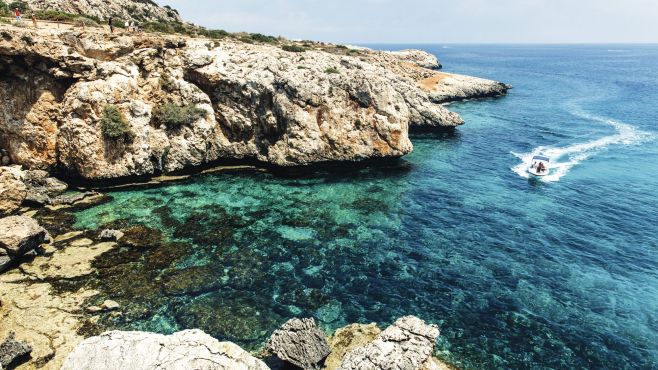 A relatively tiny island in the Mediterranean, Cyprus possibly offers the most variety for your buck, as it is technically two countries in one, North Cyprus and South Cyprus. With the sea being always close from the center of the country, one can go for a swim should they decide on a whim. North Cyprus offers a built Turkish culture, with different architectural design as well. Food variety is abundant too. From amazing Middle Eastern cuisine to the most exquisite built Greek gyro, there's a palette for everyone.
Other than that, since the weather is always pleasantly warm during any part of the year, it's worth a visit during downtime months as well!
Santorini, Greece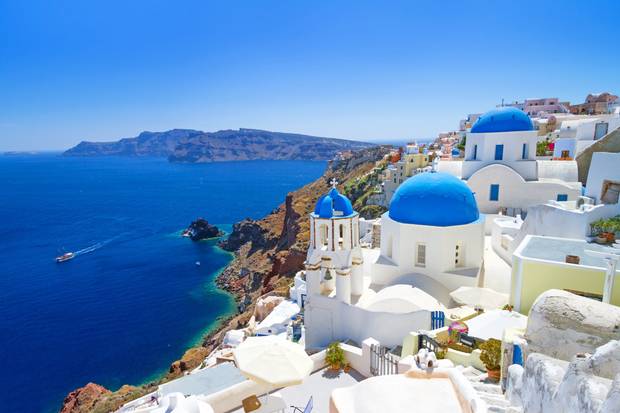 Yet another island, Santorini is known for its unique color palette, with pastel blue roofs on top of every house with white marble walls of all the buildings. The island has the fantastic aroma of morning coffee, and the cuisine is excellent as well. Local specialties include Tomatokeftedes, tomato fritters made with Santorini's cherry tomatoes cooked in olive oil with many vegetables and herbs.
Santorini also has a small but flourishing wine industry based on its exclusive grapes. Vinsanto. A dessert wine made of different types of grapes has achieved worldwide fame. Visit Santorini just to see the firsthand process of how it is made is almost worth the visit alone.
Singapore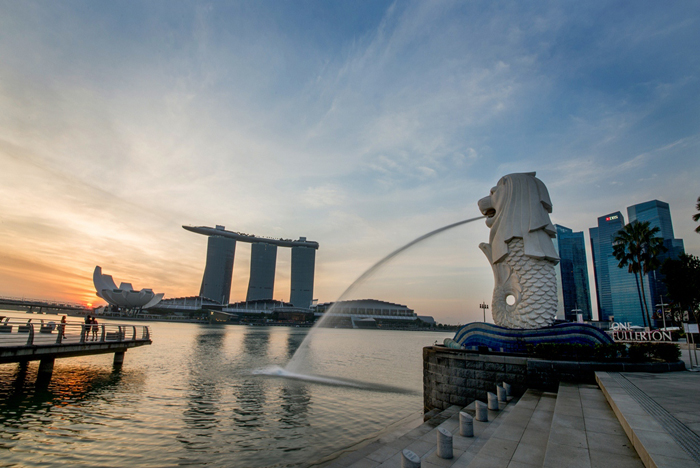 Another comparatively small country, with access to the sea, Singapore is often considered a global hub for education. With it having four official languages, English, Malay, Tamil and Mandarin Chinese, and most citizens being bilingual, it is accessible for any tourist.
Even though Singapore's urbanization meant that it lost the vast majority of ancient forests, it nevertheless offers the Singapore Botanic Gardens, the only tropical garden in the world to be recognized by UNESCO. Due to its location (temperatures do not vary significantly throughout the year), this garden, along with other similar gardens in the country, alone is worth a visit and walk through as a senior.
Hokkaido, Japan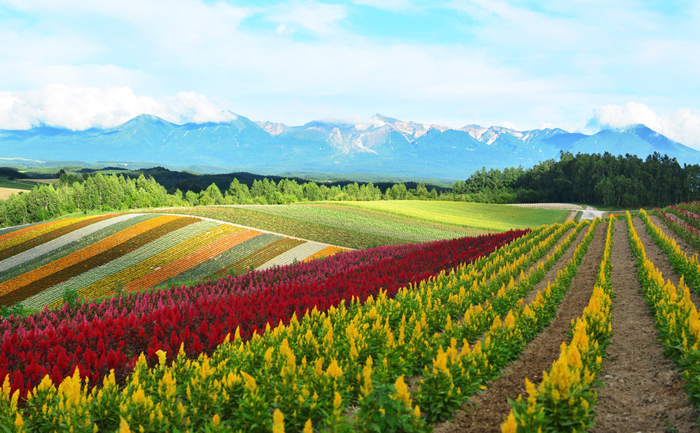 Hokkaido is the second largest island of Japan, with harsh winters but luckily with summers that aren't too hot or humid as other parts of Japan. It offers open spaces for seniors who prefer "cool summertime" visits, with numerous landscape scenery to explore. The town of Furano with its flower fields are always a beauty to behold.
Japan is also known for its hot springs, and Hokkaido is no exception. Noboribetsu, Hokkaido's most famous tropical spring resort is also worth a visit, relaxing any aging body.
With modern day phone translation tools, conversations with the Japanese is no longer a problem either.
Tuscany, Italy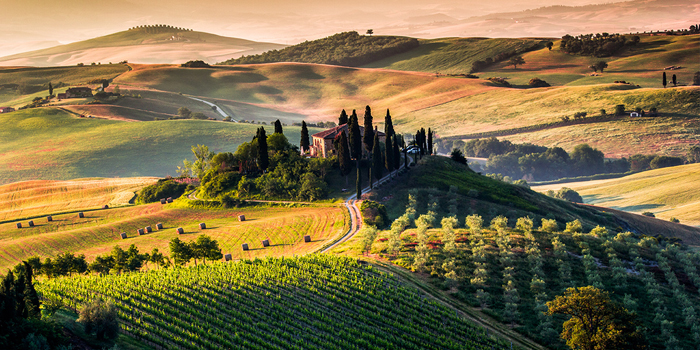 Known for its landscapes, artistic legacy and its influence on the Renaissance, perhaps a revisit to Tuscany is worth for any senior. Its location is next to the sea, and Castiglione serves as the most visited seaside area in Tuscany.
While much more known than any of the other locations on this list, it is never enough to see just how much influence this small region in Italy has left on the overall the world throughout its history. If anything, drinking their most famous wine, Chianti, while visiting may even be worth a revisit for many alone.
Take pleasure in visiting these incredible places!