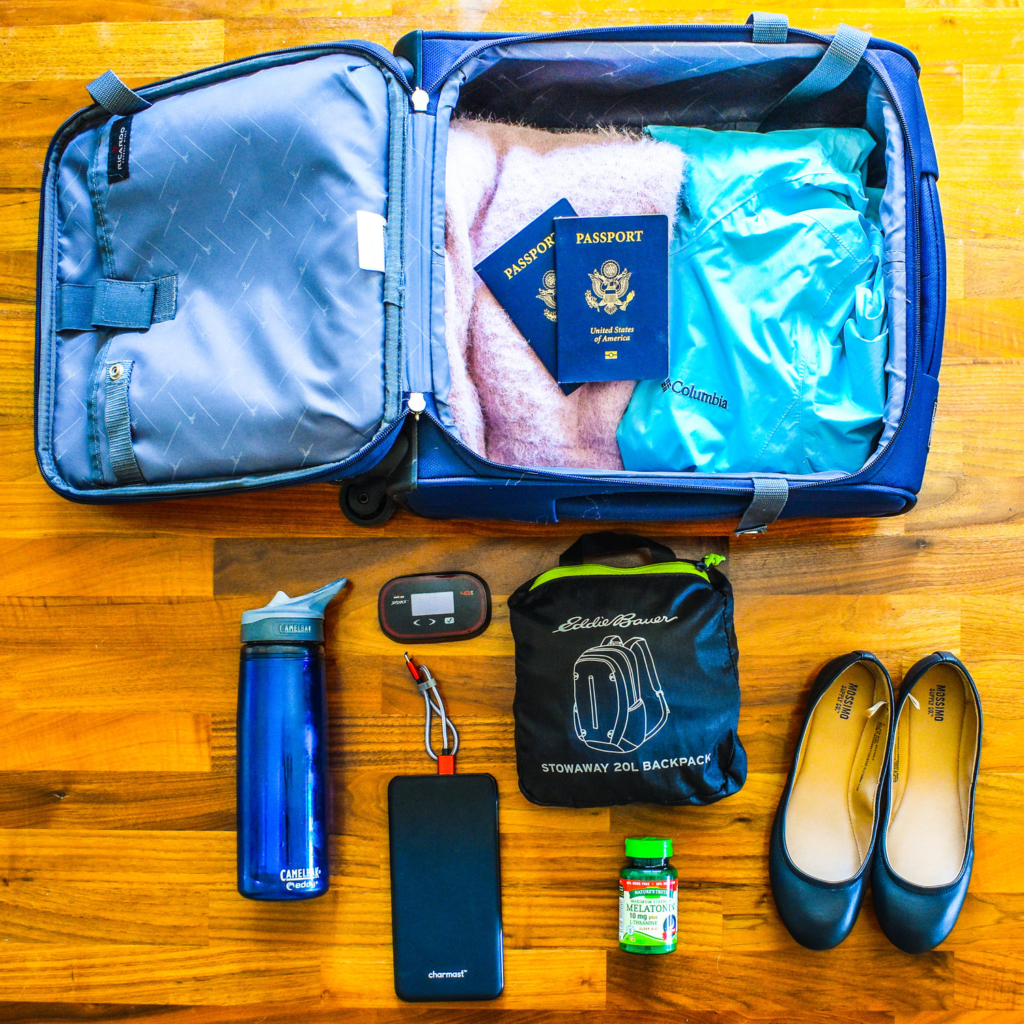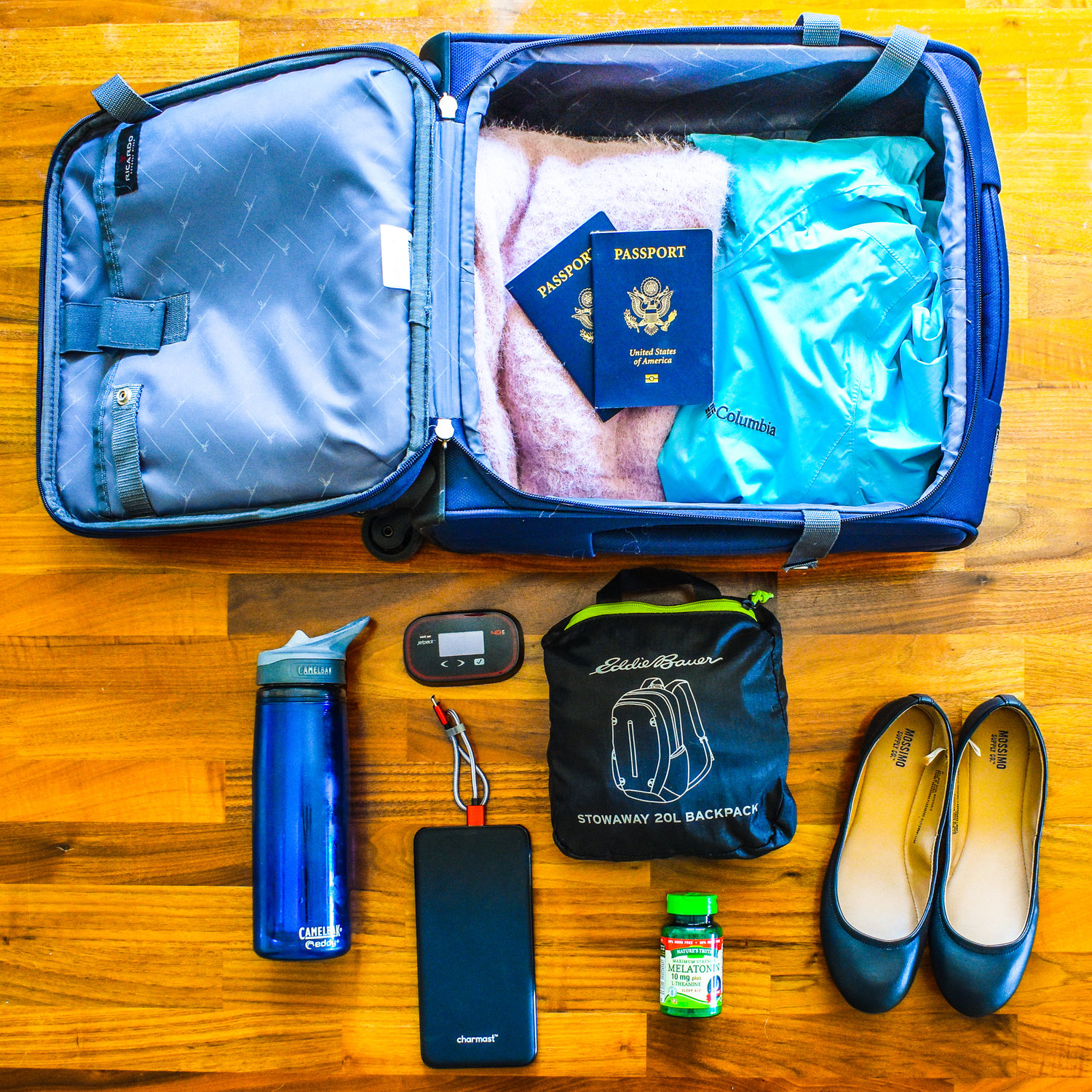 Everyone is excited to travel Europe and visit certain places, complete their bucket list but we are providing certain tips that must be followed by the travelers before they go for the Europe Group Tour which are as follows: –
Carry all your travel documents with you all the time during the travel such as passport, visa etc.
It is recommended to wear full sleeve t-shirts, jeans and 2 pairs of sunglasses in order to avoid the skin getting tanned during the day. Besides the travelers can also carry casual clothing depending on the time of the year they travel to Europe.
Carry one heavy jacket as it would be very cold during the night and the temperatures in certain places would go to minus degree.
You should carry a first aid kit in a small bag containing all your medicines required during the tour.
There should not be any fireworks, explosives, weapons in the luggage as it is not allowed to carry in the aircraft.
The travelers must carry 1 pair of sports shoes and 1 pair of slippers or casual shoes for the tour.
There should be 1 umbrella or a rain jacket in your travel bag as the weather conditions in some parts of Europe are unpredictable.
There should be a set of handkerchiefs for men and a scarf for women to cover their heads when they visit certain religious sites.
The tourists should also carry one sling bag for the daily travel in and around the places in Europe.
The tourists should carry electronic travel plugs to fit their devices in the sockets for charging their devices as the sockets in Europe are different from the ones in the home country of the tourists.
If the tourists are carrying electronic items like a laptop or a tablet, it is recommended to carry them in a proper bag and not to be put in the checked-in luggage.
The tourists for their safety must carry N95 disposable masks and it must be worn in crowded places during the travel. The travelers must also carry a pair of sanitizers.
You cannot bring any meat products and dairy products in Europe. It will have to be declared at the customs duty.
The liquids that you want to carry must be in a plastic bag when it is in the cabin. There is a volume of 100 ml of the liquid that must be maintained.
The sports equipments like skiing are not allowed to be carried in Europe.
You must reach the meeting venue at least 10-15 minutes earlier from the given time as per the tour guide.
The visas should be ready in advance in order to avoid end moment problems before the travel.
The travelers should get their travel insurance completed before going for the tour.
The luggage bags should be light enough and not heavy. It should be around 8 to 10 kgs.
The power banks should not be put in the checked in luggage.
We hope that these tips are helpful before you begin a Europe group tour. If you have any queries, you can visit our website https://www.dewanholidays.com/