Ask and you might receive
Don't be shy to ask for an upgrade or a room with a view. If the hotel is under booked they might be willing to oblige especially if you are staying for more than a few days. The worst they can say is no.
Don't take the stairs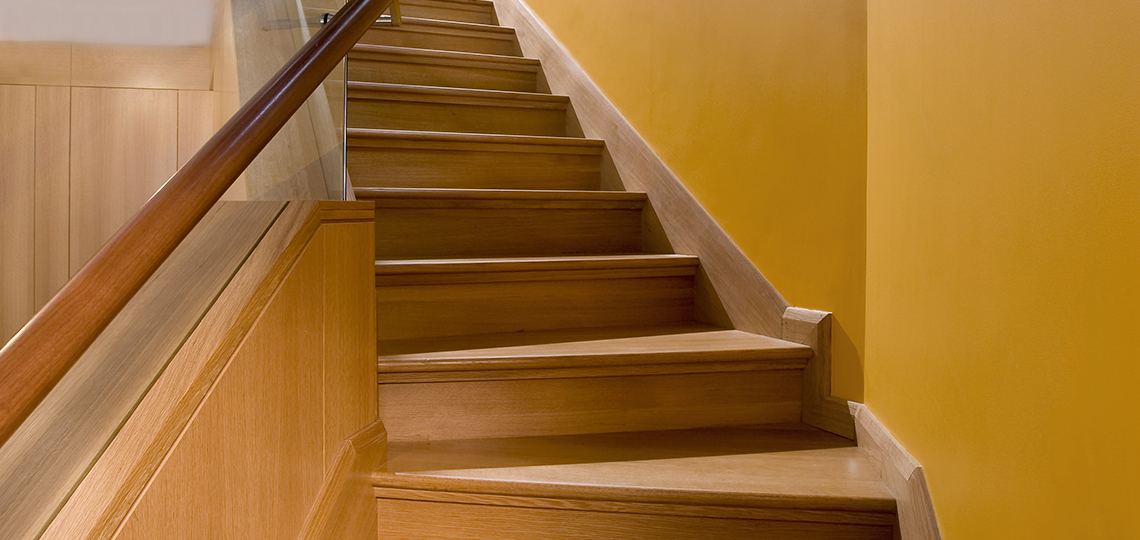 Ask for a room close to the elevators, it will cut down the amount of walking you have to do each day. If the hotel does not have an elevator, ask for a ground floor room. If no ground floor rooms are available ask for assistance in getting your luggage up the stairs.
Smoking requests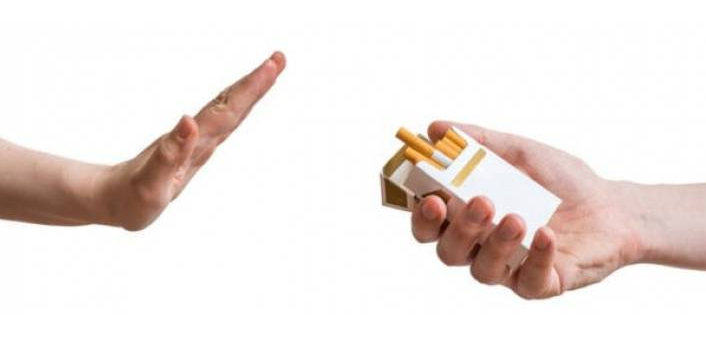 If you're a non-smoker ask for a room on a non-smoking floor. Non-smoking rooms on smoking floors are still susceptible to smoke seeping through the air conditioning vents.
Mini-bar misery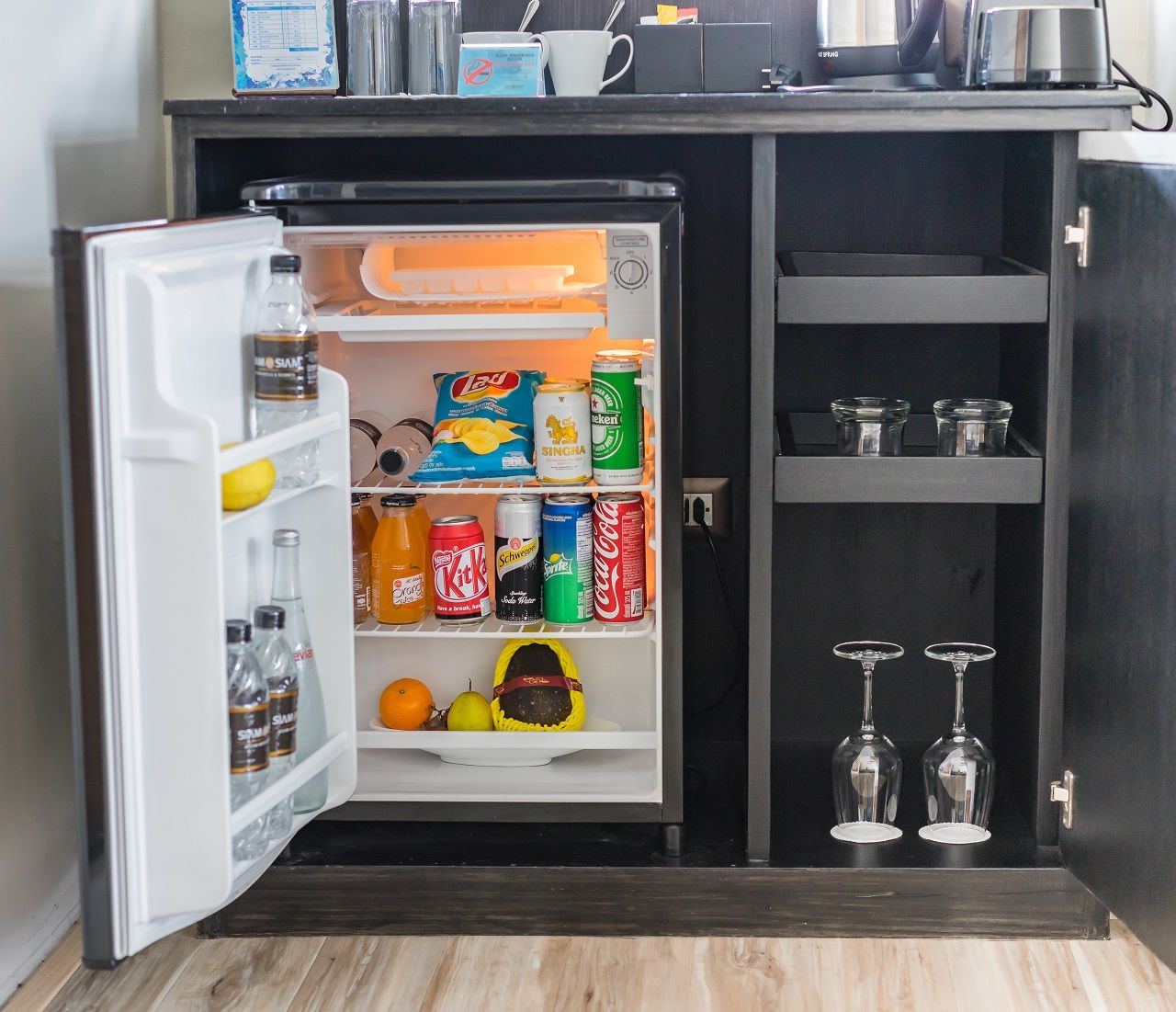 Buy your own alcohol and snacks to avoid the high prices of the mini bar. Stock up at a local supermarket or convenience store. Take advantage of happy hour at the hotel bar.
Stay connected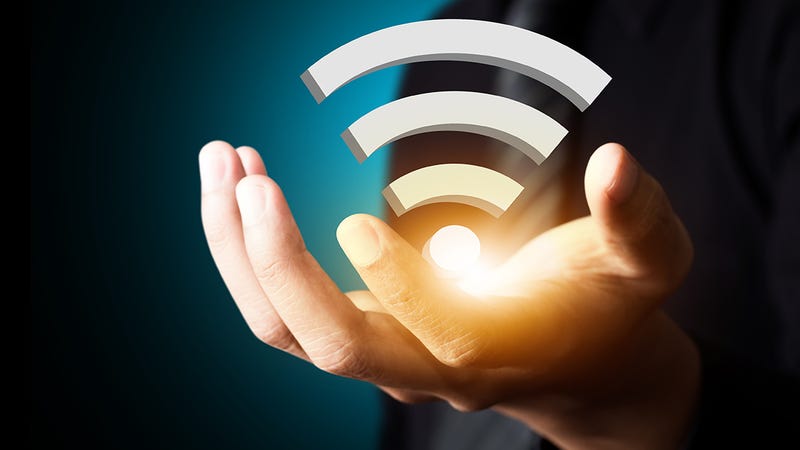 In-room wi-fi internet charges can be very expensive. Some hotels offer free wi-fi in the lobby or bar areas. If the hotel offers no free internet, many cafés and coffee houses offer free wi-fi with any purchase.